Reinventing proven assets with RoRa parts
---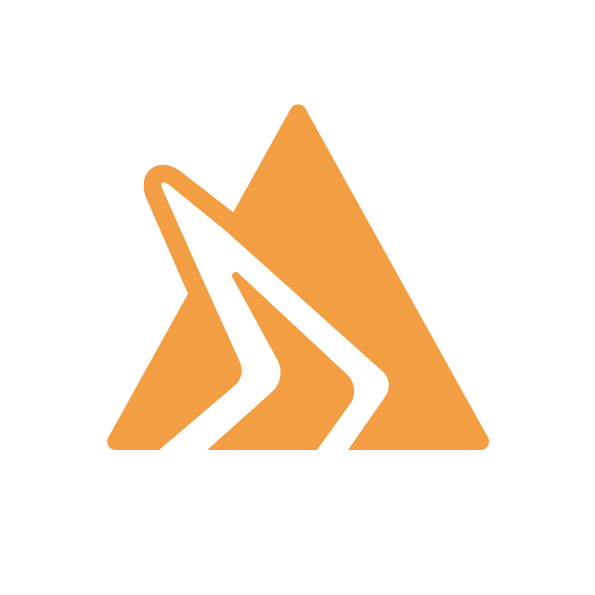 Vilnius, Lithuania – May 10, 2022 – RoRa Corporation, a group of cutting-edge financial innovators with over 100 years of combined experience, is reimagining the role of proven asset classes through the lens of digitalization and tokenization. By combining assets like gold, oil, gemstones and real estate with technological breakthroughs and advanced financial strategies, RoRa provides the world's first truly stablecoins with the potential to mitigate a variety of risk factors , including but not limited to volatility and inflation. ,
The main challenge plaguing conventional stablecoins
With some of the most esteemed organizations and even nations diving into the world of digital currencies, there is no doubt that these digitized stores of value are the next big step forward in financial and economic progress. A host of stablecoins have already established a massive market cap, with Tether (USDT) and USD Coin (USDC) leading the pack with market caps in the tens of billions of dollars.
Most stablecoins today are based on one of two formulas. They are either pegged to a fiat currency such as the US Dollar, of which Tether and USD Coin are both prime examples, or they rely on a combination of algorithmic mechanisms in combination with reserves made up of other cryptocurrency tokens.
Unfortunately, as recent market dynamics have shown, these two approaches fail to take into account broader risk factors like inflation and the resulting decline in purchasing power.
RoRa Corporation's Revolutionary Approach
RoRa Corporation takes a revolutionary, multi-faceted approach by combining proven assets with technological advancements. At its core, each coin has the backing of a vast pool of proven assets like gold, whose value is strategically set equal to the total coins in circulation, if not more. As gold is considered one of the greatest hedges against inflation, each coin representing the gold reserve will correspond to the most recent gold price. The same goes for other RoRa exclusive coins that represent the value of different assets.
However, what really sets proprietary RoRa coins apart from their legacy counterparts is the layer of technology and financial strategy built into the tokenization process. This is reflected in what the team hails as its three pillars of stabilization.
To begin with, RoRa Coins will rely on a global network of country-specific indicators that runs in the tens of thousands. These data points will be fed into a proprietary algorithm to establish a value representative of the latest global economic growth, ensuring that each coin will derive value based on factors that truly represent real-world dynamics. The investment index for this calculation is called the monetary measurement unit (MMU).
The other major element of the RoRa tokenization strategy is a two-token model that allows RoRa systems to automatically release new coin supplies in proportion to the underlying asset base from which the RoRa coins will derive value. . Information from the MMU will play a key role in executing these expansion and contraction phases.
In addition to the MMU and the two-token model, RoRa will also maintain a decentralized governing body of validators. Concretely, this means that a diverse group of established institutions, new entrants and organizations from a wide range of industries and geographies will collectively serve as the governance body behind these systems. Not only will this immediately minimize the risk of crisis, but it will also establish a revolutionary model of governance that benefits from the best of centralization and decentralization.
By combining these three pillars of stabilization, RoRa will provide a suite of stablecoins that withstand market volatility, inflation, and any other declines in purchasing power normally associated with all other assets and currencies.
Current Range of Next-Gen Stablecoins
RoRa Group is proud to present its current range of next-generation stablecoins which includes RoRa Prime (RORAP), RoRa Gold (RORAG), and the brand new RoRa oil (RXOGC).
While each of these coins takes advantage of the revolutionary approach and advanced strategies discussed so far, what sets them apart is the underlying asset. For example, RoRa Prime is a digital representation of a variety of real assets, while RoRa Gold represents one ounce of gold per coin in a dedicated bank account, as approved and verified by the London Association of the Precious Metals Market. Similarly, RoRa Oil is the world's first regulatory-compliant digital currency with 25 billion verified oil reserves in the United States.
Based on the current range, it is evident that RoRa aims to capture the value of asset classes that have weathered the woes of inflation and depreciation in purchasing power over time.
RoRa Corp is a collection of disruptors who have embraced blockchain technology in order to identify and eliminate existing inefficiencies and outdated processes that plagued previous models. The company was founded by bankers, cryptocurrency specialists, Fintech consultants and other alternative investment experts. RoRa Corp is leading the way in digital monetization, allowing asset holders and financial institutions to buy and profit from stablecoins and gold coins for their assets. Their goal is to provide 1 million investors and holders of high-quality assets with the opportunity to benefit from the economic prosperity that a blockchain future promises.
Media Contact
Company Name: RoRa Corp
E-mail: Send an email
Address:
Country: Lithuania
Website: www.roracoin.com