The Power of Connected Assets: What Equipment Finance Managers Need to Know
---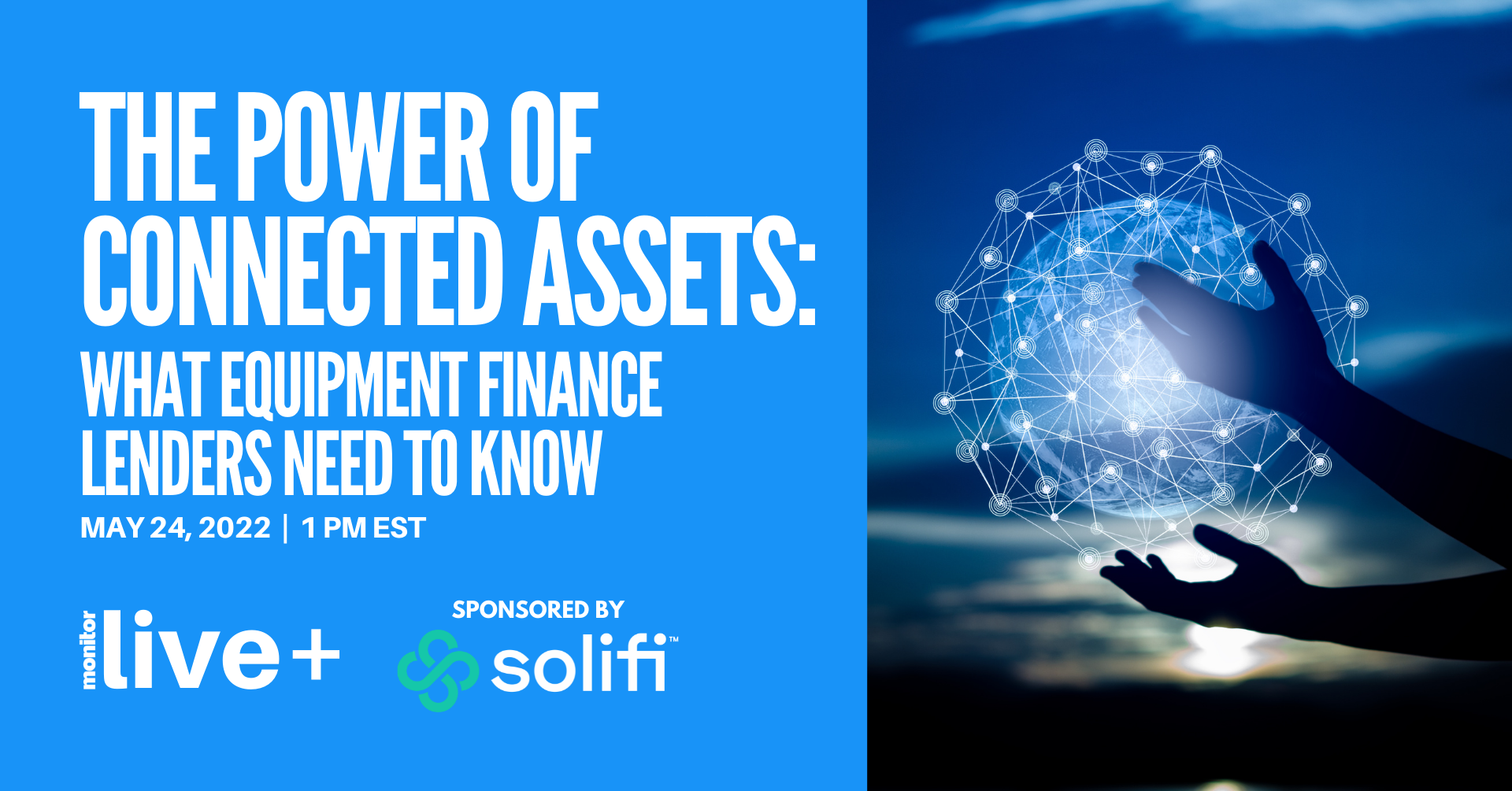 A free livestream by Monitor
The Power of Connected Assets: What Equipment Finance Managers Need to Know
Monitor is excited to announce our next livestream, "The Power of Connected Assets: What Equipment Finance Leaders Need to Know"! We are more connected than at any other time in history. And that connectivity continues to mature exponentially. In fact, 90% of the world's data was created in the past two years. We are now living at the beginning of what is known as Industry 4.0 or the fourth wave of industry. And unlike its predecessors, this fourth stage of the industrial revolution knows no borders. It evolves at an exponential rate rather than a linear rate. An example of Industry 4.0 that we can all relate to is what the market calls IoT – or the Internet of Things. There is a growing network of internet-connected devices that we use every day: mobile devices, fitness trackers, security systems, refrigerators, agricultural machinery, automobiles, and more.
Topics Covered:
The Power of Connected Assets, IoT and Machine Learning to Change the Future of Equipment Finance
What equipment finance lenders need to know to anticipate the pace of change
---
Tuesday, May 24, 2022
1:00 p.m. – 2:30 p.m. EST

---

Register now! Can't attend the live event? No need to worry.
We will provide recordings to everyone who registers.
By registering for this conference, attendees authorize Monitor to share your contact information, including but not limited to your email address and phone number, with sponsors. For more information, please contact Terry Mulreany at [email protected]
Moderator: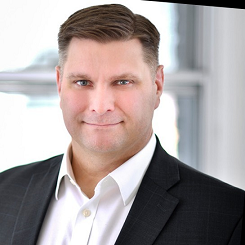 Ray Wizbowski
Marketing Director at Solifi
With leadership positions at Entrust Datacard and Gemalto, Wizbowski has over 20 years of experience in the financial services, security and enterprise markets.
Panelist :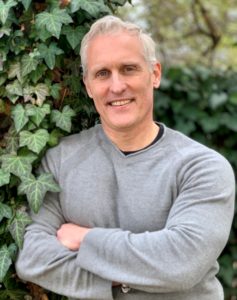 Jeff Davis
Senior Director, IVY Ecosystems, Development at BlackBerry
Jeff Davis, Senior Director, IVY Ecosystems, Development at BlackBerry, oversees the development of IVY partnerships and ecosystem growth, striving to increase IVY's market value and increase understanding and awareness of the IVY product.
He remains an advocate for smart mobility initiatives working with partners for Automated Vehicle Education (PAVE), ERTICO and the Automotive Information Sharing and Analysis Center (Auto-ISAC), and leading the development of BlackBerry in smart transportation.
Prior to his role at IVY, Davis previously served as Senior Director of Government Affairs and Global Head of Vertical Transportation Marketing. He previously served as senior vice president at ITSA, the nation's largest organization dedicated to advancing the research, development and deployment of intelligent transportation systems (ITS). Prior to that, he developed new programs throughout the Department of Defense as a naval officer and contract civilian.
Panelist :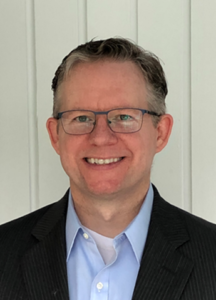 Tom Lyle
Global Chief Operating Officer at Marlin Capital Solutions
As Chief Operating Officer at Marlin Capital Solutions, Tom Lyle is responsible for overseeing and increasing digitalization and optimizing operational efficiencies across the platforms, including the development of shared services for their middle and back office operations. Lyle has held a variety of operational and industrial leadership positions over the past two decades. He most recently served as Managing Director of Global Rental at Xerox Corporation, which managed over $3 billion in global rental assets. He earned his BS from Cal Poly Humboldt and his MBA from New York University.
Panelist :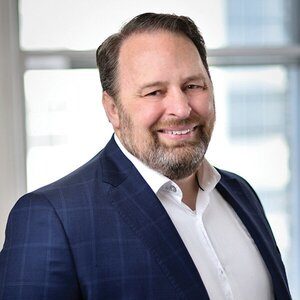 Eldon Richards
Chief Technology Officer at Solifi
Eldon Richards is responsible for the company's overall technology strategy, direction and execution. He has extensive experience building teams that excel at responding quickly to market technology needs and continuously improving quality. Richards joined IDS from Recondo, where he served as Chief Technology Officer. At Recondo, Richards managed the company's SaaS offerings and led innovation with artificial intelligence and natural language processing. Previously, he led product and technology development teams across the company at PatientPoint, UnitedHealth Group and Optum. Richards' career at UnitedHealth Group and Optum spanned 18 years, including leading global teams that developed breakthrough products such as Optum's enterprise computer-aided coding, and successfully deployed hundreds of versions. production each year. Richards holds a Bachelor of Science in Computer Science from the University of Utah, an MBA from the Carlson School of Management at the University of Minnesota, and graduate certificates in management and technology from the Stanford University and Washington University in St Louis.