How to interface digital assets with the Family Office
---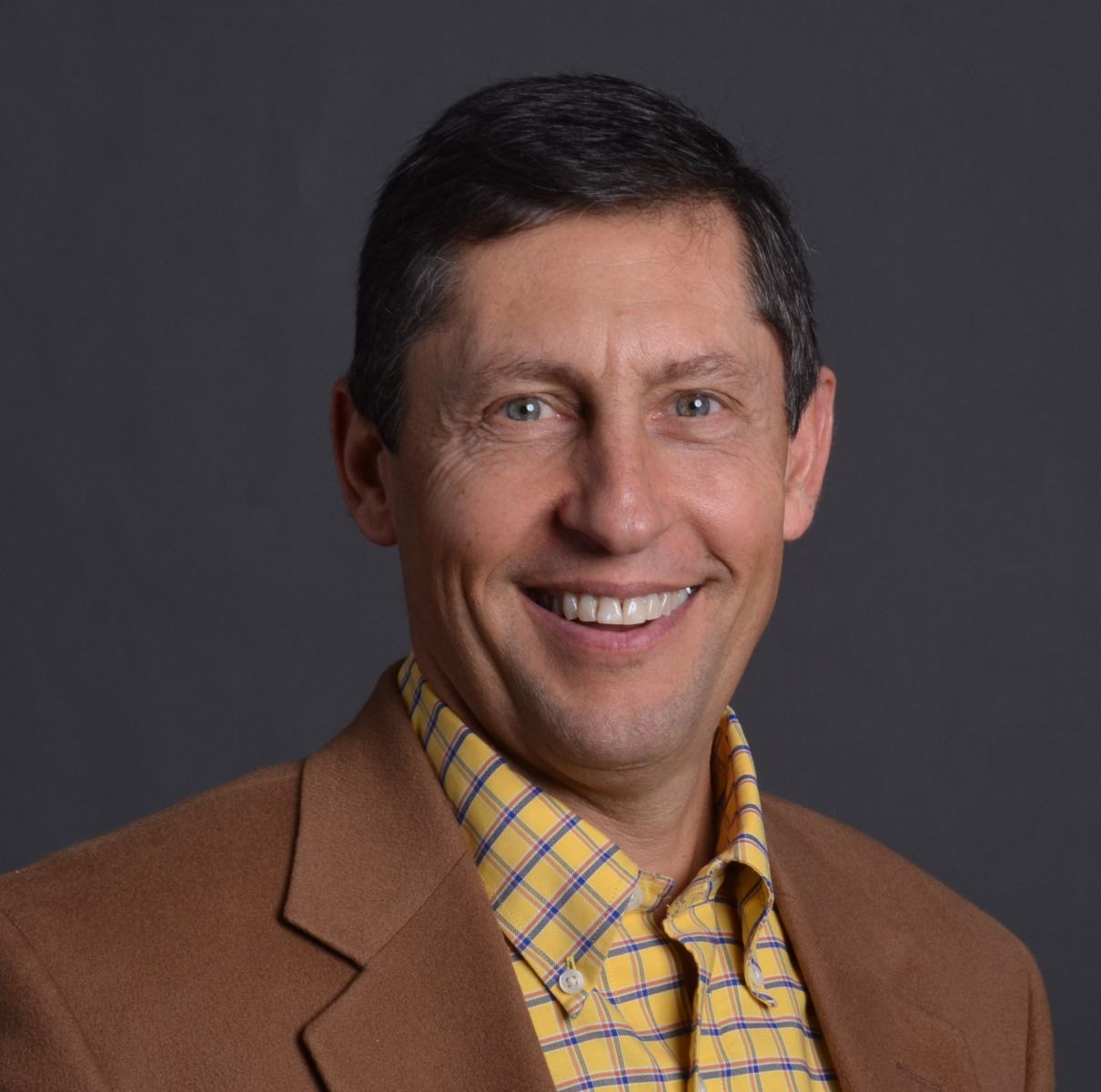 Family offices will need to update their thinking – and their technology capabilities – as quickly as they change their asset allocation strategies amid the rise of digital assets. Here, we dig deeper into this trend with a UHNW expert.

Steps taken by family offices to increase exposure to digital assets have significant tax, regulatory and technology implications. Right here, Marc L. RinaldiPartner at family office consulting and tech advisor PKF O'Connor Davies, shares his perspective on the rapidly changing landscape of digital assets and their impact on the family office industry. This article is part of this publication's new report "Technology Traps Wealth Managers Must Avoid 2022", published in partnership with EY, which is available for free download now.

Main concerns of family offices regarding digital assets

Often, the first question customers ask is, "How will my use of digital assets affect my operating activities and direct investments?" The second is: "How can I protect and invest in digital assets and decentralized finance and report on them as they move at breakneck speed?"
Family offices also assess future regulations and the likelihood of the US government creating a US dollar coin.
Understanding digital assets that include cryptocurrencies, stablecoins, tokenization, and decentralized finance requires understanding how these products and services are changing the fundamentals of finance, from investing, and trading to raising capital.

Transformation of the family office

The drive to participate in this new economy is part of a broader digital transformation for family offices, whether they are introducing new digital business processes, finding new ways to manage investments and client interactions, or exposing their portfolios to new asset classes. It is therefore important to grasp the main types of digital assets in circulation and their ownership responsibilities.
Rinaldi believes that family offices are at the start of a long period of adaptation to a different financial world. Currently, the broader economy is in the phase of establishing an alternative market to fiat currencies. Governments can't stop printing money, so people say they're not going to rely on this source of historical value. The problem is that the alternative has been transformed into a commodity driven by supply and demand.
Bitcoin may be replacing gold in the minds of some investors, who believe monetary policy has degraded fiat currencies, but bitcoin is still in the speculative currency camp.

Large-scale disturbances

Rinaldi says clients are increasingly "trying their hand" at cryptocurrency trading and are starting to invest in decentralized finance concepts or strategies. They are now beginning to understand that software applications using blockchain technology, like Ethereum, can help them create better management of supply changes or be used for other financial or business purposes. Logistics, document management, accounting and record keeping are other sectors where cryptocurrencies are used.
"When the ability to transact or operate between the financial world and the document world is available and when these can be connected, efficiencies are created, disruptions occur, and money can be earned by creating a more profitable or better product," he said. mentioned.


A recent Goldman Sachs survey suggests that at least 15% of family offices globally have exposure to crypto and about half are interested in short-term exposure. In recent times, more and more families have also been using cryptocurrencies as a hedge against rising inflation.
The ultra-rich are also turning to stablecoins as an alternative to fiat currencies when as foreign citizens they expect a devaluation of their own currency. Stablecoins are virtual coins pegged to the US dollar, euro, yen, gold, or other stable denominations backed by reserves.
"Right now, from a tax perspective, digital assets are considered an intangible asset, which raises all kinds of accounting issues," Rinaldi says. "Every day I receive inquiries about digital assets, whether it's trading, investing, business integration or arbitrage," he adds.

building blocks
The backbone of this flood of interest is decentralized finance, or DeFi, which increasingly relies on a new generation of crypto blockchain technologies such as Ethereum, Solana and Cardano, to name a few. .
These sophisticated protocols create their own "decentralized exchanges" that can accommodate all sorts of financial transactions and functions normally performed by banks.
Blockchain proponents see these platforms handling everything from pension portfolios to insurance policies delivered at a lower cost, with far less exposure to fraud.

Tokenization: tax approach

Rinaldi compares the tax implications of "minting" digital assets to token ownership, which has lit up the art world, to intellectual property ownership, where intellectual property must be looked at from the perspective of depreciation. . He uses the analogy of a couple running an art business to demonstrate.
After using an NFT exchange to post and sell tokenized NFTs of their work and receiving payment in Ethereum, Rinaldi says the tax question became, at what price did they own the Ethereum?
"In their case, the currency price was $4,800. With Ethereum trading well below that today, they lost over 20% of the value of what they received," he explained. The advice was to think about selling the currency because you are going to have to pay taxes on the full amount.
"That was practical advice that you wouldn't have thought of intuitively," he said.